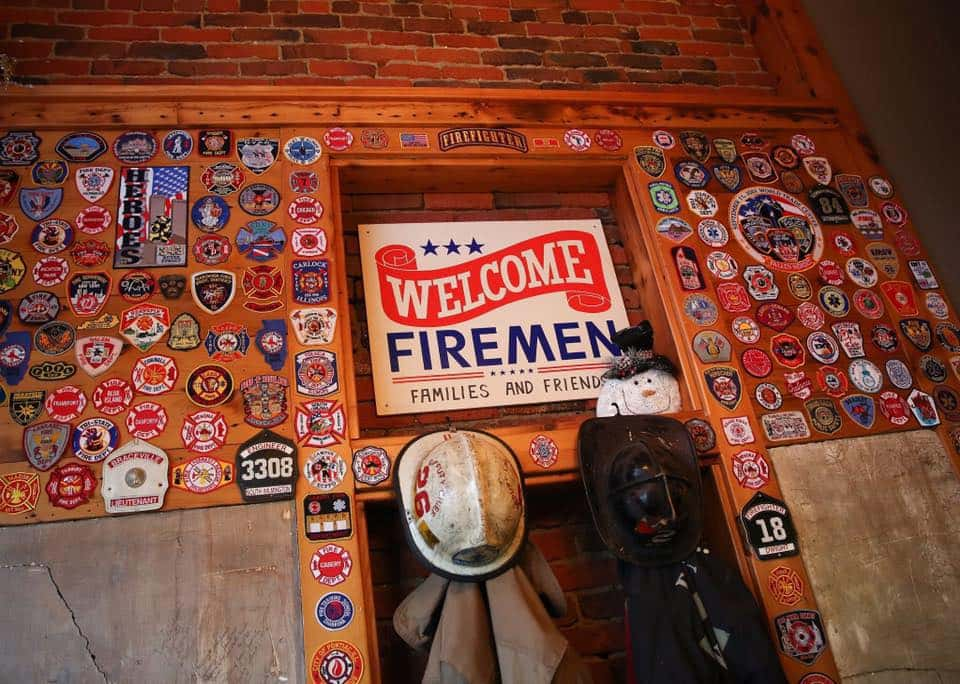 station 343
In Honor Of Those That Serve
Offering 10% off all service personnel!
Welcome to Station 343,
an upscale casual dining restaurant that serves Certified Angus steaks and fresh seafood!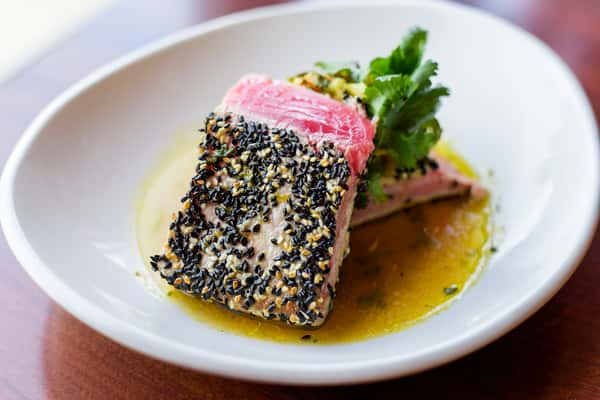 Fresh ingredients and superb preparation
We're pleased to offer fresh ingredients such as meats from Slagel Family Farms in Forrest. Dietary restriction? No problem. We proudly offer gluten free options.
Visit Us
Station 343
140 E Main Street
Dwight, IL 60420

Hours
Wednesday - Thursday:
5:00 pm - 8:30 pm
Friday - Saturday:
5:00 pm - 9:00 pm
Sunday:
10:00 am - 3:00 pm